Online Movement Courses To Be Pain Free and Stress Free
Move Like a Kid Again
We offer classes in Yoga, Awareness through Movement, Pilates and fitness.
These classes support you in 
Moving Well and Living Fully at any Age.
It's likely hard to imagine a time when you weren't uncomfortable somewhere whether that's your back, shoulders, neck, etc.
Through these courses, you'll learn how to move with ease and move better at any age.
Meet Barbara Anderson
YOUR GUIDE TO BETTER MOVEMENT
Barbara has been teaching movement for over 40 years. She has a master in Dance Education from George Washington University. She has taught modern dance, pilates, and ballet. She is a certified yoga teacher and Feldenkrais practitioner has had her own study for over 26 years. She just recently took all of her classes online and she loves it!
Barbara has taught students from ages three to 95. She's spent over 15,000 hours working one on one individuals with a hands-on method to help people get people out of pain and move better. She has spent over 35,000 hours teaching group movement classes. She's helped thousands of people get back to doing all the things they enjoy doing. She takes people from surviving to thriving.
It's never too late to get better and move well. You can be yet another success story!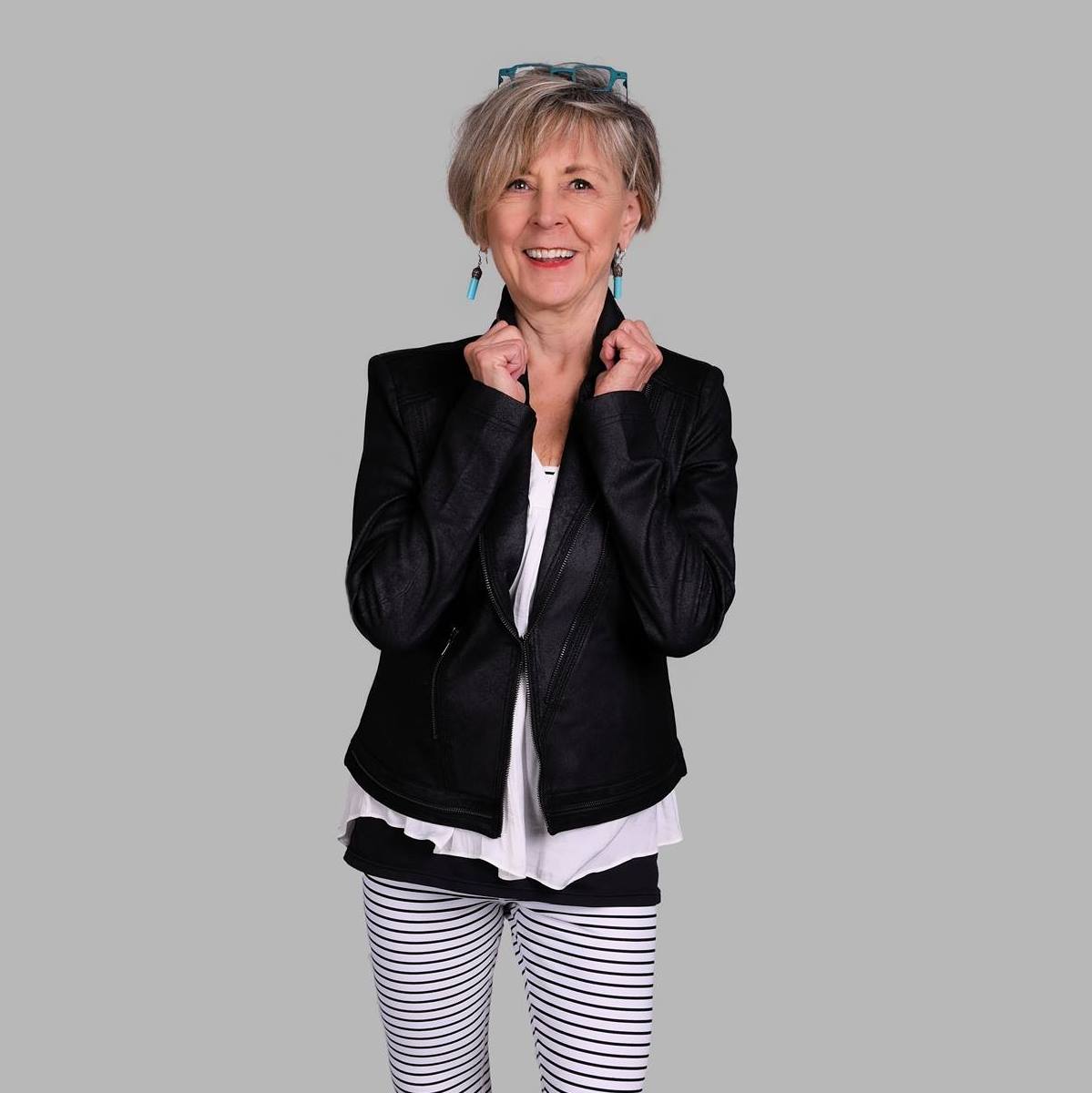 Karen H.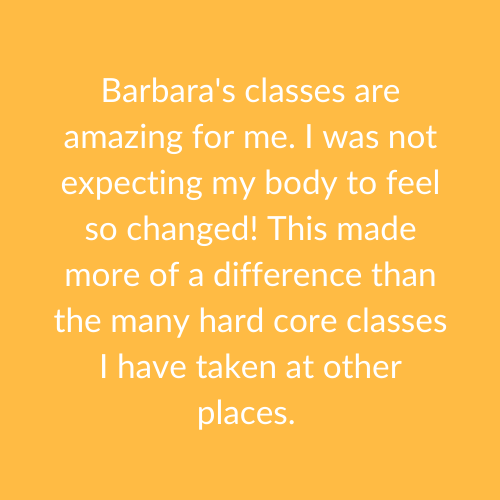 Ann H
Yoga & Awareness Through Movement Student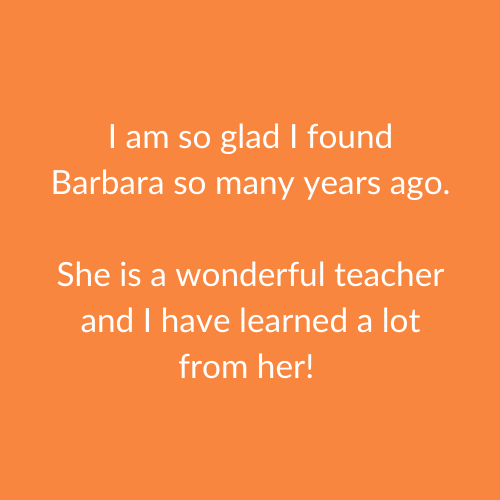 Heidi K.